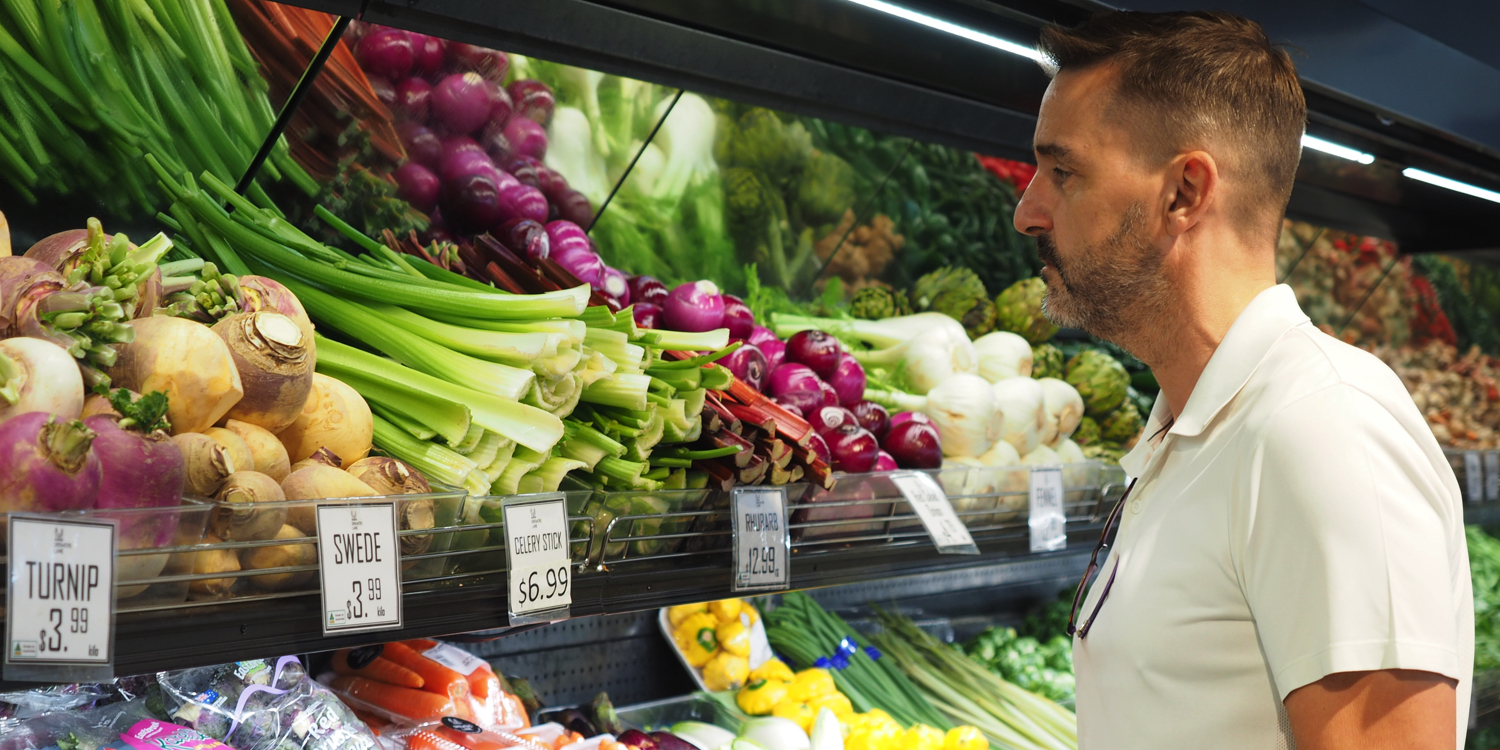 According to the Primal Health Coaching Institute, 'The Primal Health Coach Program is centred on ancestral health principles, a scientifically validated wellness plan that mimics that of our primal ancestors and supports our genetic evolutionary blueprint with real-food, low-carb eating, inspired movement and play, and stress-reduction and balance in all aspects of life.
As part of the ancestral health movement, the Primal Blueprint nutrition, fitness and lifestyle behaviour program has transformed the lives of hundreds of thousands of people and counting. With you on our team, we can help so many others maximise their health and thrive.'
What Is a Primal Health Coach?
A health coach is a wellness expert who educates, motivates and guides clients toward lifestyle and behaviour choices that support optimal well-being. A Primal Health Coach stays ahead of the curve with an integrated approach, helping others create lives of maximum vitality using nutrition and fitness intelligence based on scientifically validated ancestral health principles. The aim of the Primal Health Coach is to help clients extract the most joy, satisfaction, and fulfilment from their lives by focusing on their values, needs, visions and goals in an extremely personalised way.
About Mark Sisson, Founder of the Primal Health Coaching Institute
Mark Sisson is a celebrated best-selling health and fitness author credited as the "godfather" of paleo/primal and a leading figure in the ancestral health community. He is a former world-class distance runner, triathlete and Ironman competitor, finishing 4th in the February 1982 Ironman World Championship. He secured a top-5 finish in the 1980 U.S. National Marathon Championships and earned a qualifying spot for the U.S. Olympic trials. After retiring from professional competition, Mark coached hundreds of professional athletes to success.
An avid academic, Mark was a pre-med candidate and earned a biology degree from Williams College. He served for 15 years as chairman of the International Triathlon Union (ITU) Anti-Doping Commission and as the ITU's liaison to the International Olympic Committee. He began sharing his vast nutrition science knowledge with the ancestral health community by way of his award-winning blog, Mark's Daily Apple.
Mark is also the founder of Primal Nutrition, Inc., a company devoted to health education and designing state-of-the-art supplements that address the challenges of living in the modern world, and the genius behind Primal Kitchen®, a full range of healthy and delicious primal/paleo condiments and snacks.
Mark teamed up with other leading experts to create the Primal Health Coach program, the world's first coaching program based on the evolutionary health movement.