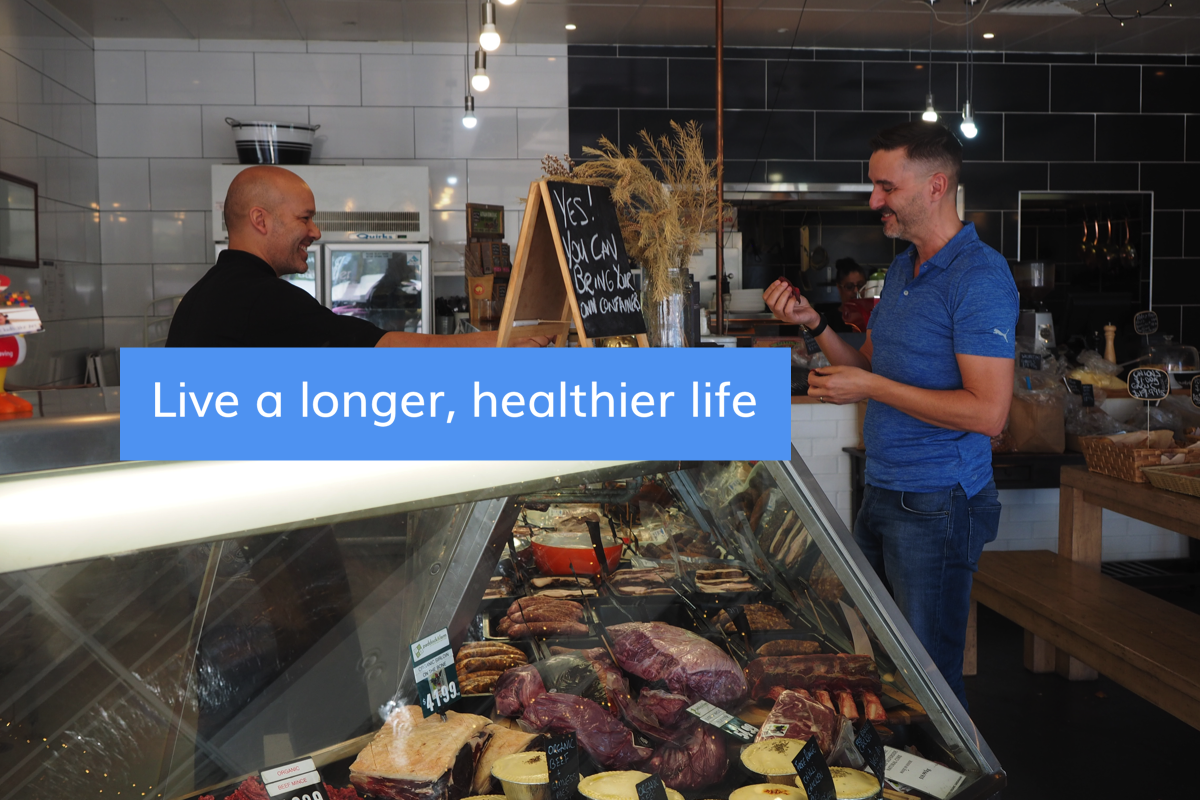 Would you like to lose 10, 20 or 30 kilos, easily, and with minimal effort?
Are you a little heavier than you'd like, more tired, less patient, less productive?
Is your weight hurting your long term health, relationships or business ambitions, and making you anxious or unhappy?
Have you tried dieting, hitting the gym, all with limited success? 

We help high-achieving executives get healthy.
The good news is we have the skills to help you quickly retake control of your health, lose weight and feel great.
Our job is to transfer these skills to you, give you the strategies you need to achieve your goals and to support you for as long as you need.
We do this through simple programmes involving sustainable long-term nutrition and lifestyle changes for both immediate health improvements and for long-term wellness.
* Individual Coaching   * Group Programmes   * Health Workshops   * Corporate Wellness
The GeneLife approach is centred on scientifically validated wellness principles. Principles that support our genetics with optimal nutrition, effective exercise, stress-reduction and balance in all aspects of life.
How can a health coach help?
Health coaches are change agents. We understand how habits form, know how to reverse them, and specialise in helping people overcome obstacles in pursuit of their goals.
As part of a collaborative care team that includes other allied health providers, health coaches can support their clients as they make positive changes.
As your coach, we will use special techniques, personal experience, expertise and encouragement to assist you in bringing behavioural changes.
Using a Health Coach has been proven to have numerous benefits such as:
Accelerate weight loss

Increase energy

Improve stress and sleep

Enhance cognitive function

Develop strength and stamina
If you'd like to contact us please email enquiries@genelife.com.au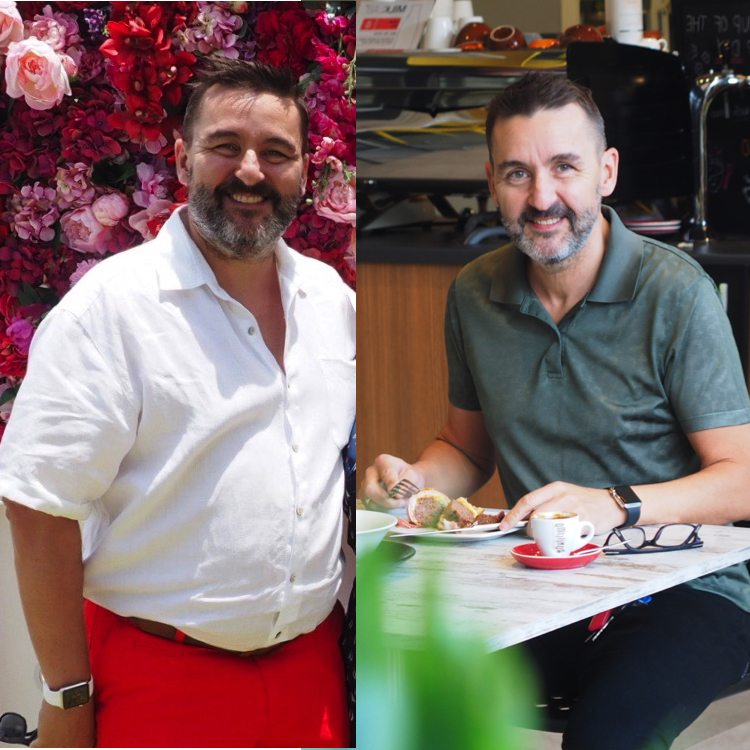 Are you ready to take control of your health?
"As a Health Coach I support the implementation of healthy lifestyle habits for people that want to retake control of their health and well being. Especially ones that run businesses, because I can relate to their challenges.
I know business people have little time, lots of stress and some of the same worries I had. Worries about ageing, weight gain, preventing illness or disease and living a longer healthy life.  Even concerned their bad habits could affect the lives of their children, and their children's children.
In my mid 50s I wanted to avoid the most common causes of early death: cancer, cardiovascular disease, dementia and diabetes. So, I learned how to look, feel, and live healthy; and slow-down the ageing process. To aim to be physically the best my genes will allow. 
40 Kilo loss - No exercise
The saying goes, 'you can't outrun a bad diet', so I changed how and what I ate, and did no exercise other than the occasional game of golf.
Over a period of around 18 months I lost 36 kilos (80lbs), and went from a 106cm (44") waist to a 81cm (32"). I've lost 4 kilos more since then.
I have more energy to pursue more interests, have less stress and much better sleep. I'm a much happier, and positive person than I was just a few years ago.
If you're committed to changing your health outcomes, I want you to experience these benefits as well.
My job as a health coach is to support you any way I can.
By understanding your goals, planning a health strategy, and holding you accountable to engaging in behaviours that promote your optimal gene expression.